If anyone's looking for Mononoke artwork, this post in
mononoke_anime has links and pics.

And for those of you who think I'm talking about Princess Mononoke (I'm not), or who don't know what I'm talking about, YOU ARE MISSING OUT. Go look at the images. THE ANIMATION ACTUALLY LOOKS LIKE THAT.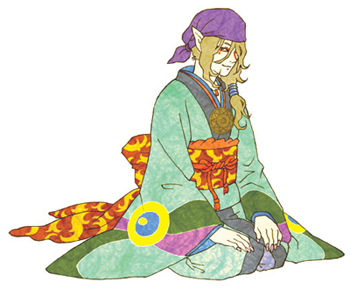 Also, it has a biwa-playing demon fish.