I've been working on Spindrift for five days solid without a break, so when I came to a temporary stopping point, I decided to work on something else, otherwise I would go INSANE.

It's not finished or anything, and will probably be done as a pencil piece or something, but it's a start.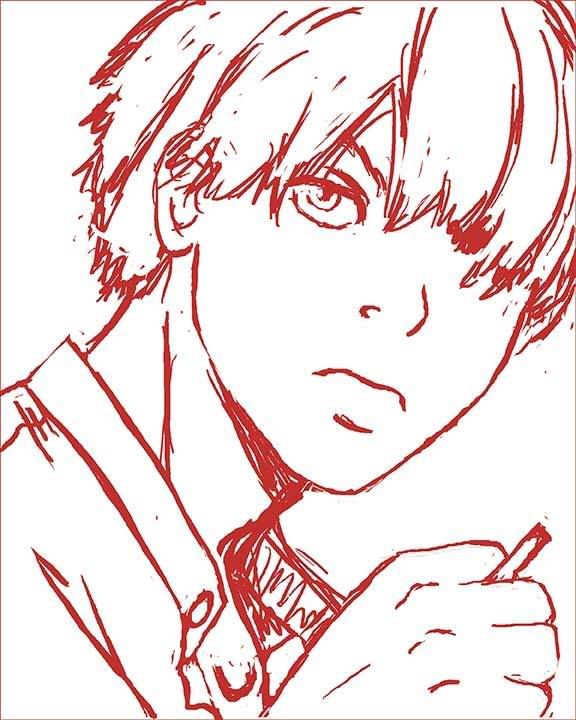 About three of you are now squealing "It's Ginko!" and the rest are going "Uh ... who?" He's from Mushishi the manga and anime and yes, he is missing that eye.